In this conversation with Molly Schulman, aa freelance editor who was the former in-house editor at a New York literary agency, we discuss what it's like to edit authors such as Elizabeth Strout and Ruth Ozeki, as well as her own experiences as a poet and writer/ performer of a one-woman show now at work on a novel. We talk about trying to be a little bit scared, about taking risks, about what writers can learn from stand-up comics, including the inspiration of delusional confidence. Other topics include:
The art and craft of the one-woman show

The importance of forgetting

Seeing the rough drafts of Pulitzer-prize winning authors

The tendency to over complicate a novel/ story

The power of an Italian retreat to fuel your writing…

Television as a writing prompt

If Klimpt is the Andrew Wyeth of the television age

The importance of the artistic sensibility to conducting literary business

Systems and process

Applying design process to creating a creative life

Backstory

The grotesque

Austin v. NYC

A peek into the inner workings of one agency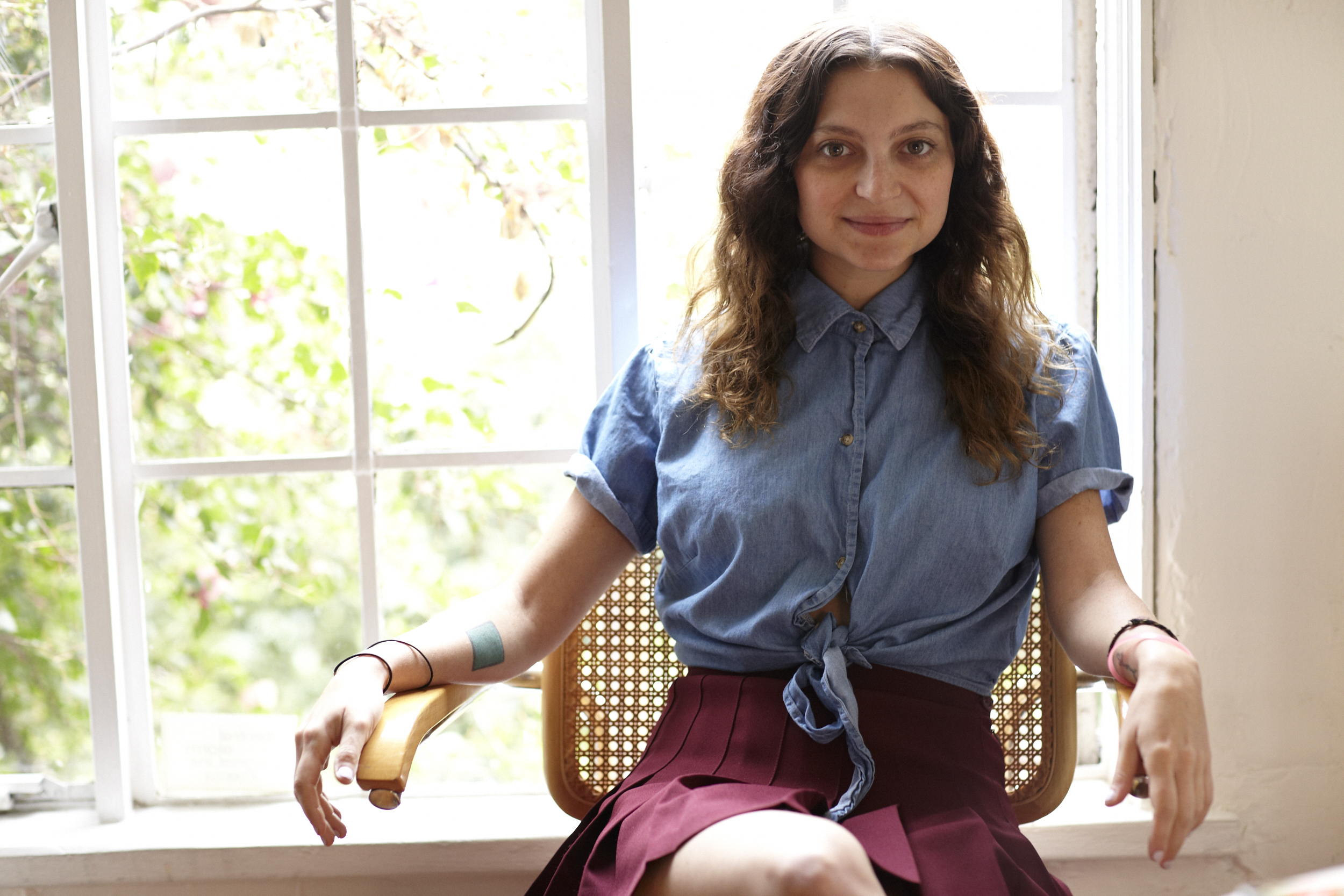 Molly Schulman
Molly Schulman is a writer and an editor. She was born in California; she grew up in New York; she lived in Georgia for a nice while; now she lives in Texas. After receiving her B.A. in Creative Writing from The New School, she worked in publishing as an in-house editor at The Friedrich Agency where she worked with authors such as Elizabeth Strout, Jane Smiley, Laurie Frankel, and Ruth Ozeki. In October 2013, she left the agency to pursue her own writing, performing, and professional freelance editing and author consultation services. As an independent editor, she's worked with authors such as Imbolo Mbue, Heather Barbieri, and Will Heinrich. She has taught writing and publishing workshops in Austin, TX at The Writing Barn and TOMS Roasting CO., and in NYC, during the Brooklyn Book Festival. In September 2017, she will be the guest author and instructor at L'avventura Writing Residency at Villa Cantoni, in the Friuli region of Northeast Italy.
Molly debuted her one woman show, a poetry-based storytelling performance called One of Six—a story about growing up with many siblings, in many houses—at the City of Savannah Center for Cultural Affairs in May 2014. She has been published in literary journals such as Sink Review, Burningword, Eleven-and-Half, and Release, and she guest-edited the Summer 2015 issue of Five Quarterly. Most recently, she was a Winter 2016 Ragdale writer-in-residence where she worked on her novel-in-progress—a multi-generational tale of brothers, sisters, and show business—called HOW TO CRY ON CUE.
Story Makers is a podcast that features in-depth conversations with accomplished writers, filmmakers and industry experts about story craft, technique, habit and survival–everything you need to know to stay inspired, connect to your creativity, find others' wonderful stories and your own success.
The hosts:
Elizabeth Stark is a published, agented novelist and distributed filmmaker who teaches and mentors writers at BookWritingWorld.com.
Angie Powers is a distributed filmmaker and published short story writer with an MFA in creative writing and a certificate in screenwriting from UCLA who teaches story structure at BookWritingWorld.com.