This was such a helpful and inspiring conversation with new literary agent Jennifer Soloway, who went to grad school with Angie and who shares her journey to becoming an agent, how she fell in love with the work, her process for selecting clients, how to pitch your work, what she looks for, how she edits, and so much more. This is a must-listen show for anyone looking for an agent and also for anyone writing children's through YA literature (though lots of what she talked about applies to all stories). She tells you how to grab the attention of a reader and goes step by step through the query process–from your end and from hers. We talk about why you can't chase the trends but must write the story you're compelled to write, but we also look at what she'd love to see in her inbox and opportunities for YA. We dig into the differences between the various age levels of books, from the writer's perspective, in terms of point of view, length, levels of violence and romance and so on. Plus creativity and craft tips, including: finding and identifying your inner youthful mindset, and what builds voice and how voice makes us love a character. Jennifer also talks about how to approach every negative as a positive in editorial work–what she calls the magic of revision. She's a dynamite, uplifting guide to the business side of books.
Links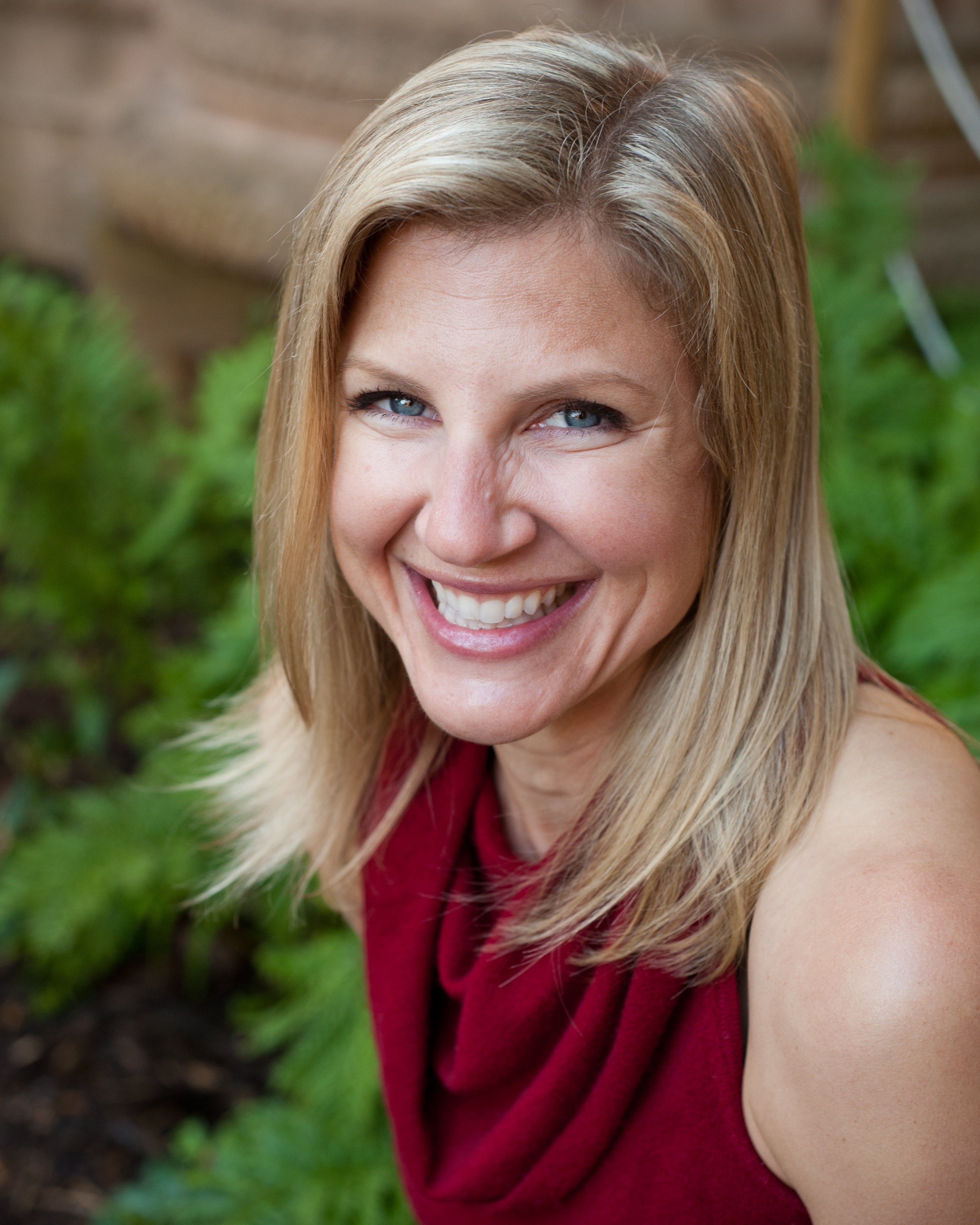 Jennifer March Soloway
JENNIFER MARCH SOLOWAY is an assistant agent, working closely with Executive Agent Laura Rennert. She enjoys all genres and categories, such as laugh-out-loud picture books and middle-grade adventures, but her sweet spot is young adult.
Jennifer is a suspense junkie. She adores action-packed thrillers and mysteries, full of unexpected twists. Throw in a dash of romance, and she's hooked! She's a sucker for conspiracy plots where anyone might be a double agent, even the kid next door. She is a huge fan of psychological horror that blurs the lines between the real and the imagined. But as much as she loves a good thriller, she finds her favorite novels are literary stories about ordinary teens, especially those focused on family, relationships, sexuality, mental illness, or addiction. In such stories, she is particularly drawn to a close, confiding first-person narrative.
Prior to joining ABLA, Jennifer worked in marketing and public relations in a variety of industries, including financial services, health care, and toys. She has an MFA in English and Creative Writing from Mills College, and was a fellow at the San Francisco Writer's Grotto in 2012. She lives in San Francisco with her husband, their two sons, and an English bulldog.
Story Makers is a podcast that features in-depth conversations with accomplished writers, filmmakers and industry experts about story craft, technique, habit and survival–everything you need to know to stay inspired, connect to your creativity, find others' wonderful stories and your own success.
The hosts:
Elizabeth Stark is a published, agented novelist and distributed filmmaker who teaches and mentors writers at BookWritingWorld.com.
Angie Powers is a distributed filmmaker and published short story writer with an MFA in creative writing and a certificate in screenwriting from UCLA who teaches story structure at BookWritingWorld.com.