Boris is charismatic, one of those charming, larger-than-life, generous-hearted human beings who is also a brilliant writer. Together, we discussed procrastination and the pros and cons of writing under contract, as well as the worth of work that never got published. Boris features some of his rejected pieces on his web site; find out why. We compared journalism to fiction writing, outlining to surprise (or maps to headlights). We touched on burying your ideas in a propulsive story, the lightbulb moment and unhappy women . . . We got into structure and readers' questions and what to do when you are stuck. Some tips included taking time off between drafts and retyping the manuscript. When is the story over? When the character has lost something and learned something. Boris will inspire and delight you. Trust us.
Books



Don't Let My Baby Do Rodeo



Ron Carlson Writes a Story



The Last Flight of Poxl West



A Mind for Numbers



Zen Keys
Links
Subscribe to
Story Makers Show
Or subscribe with your favorite app by using the address below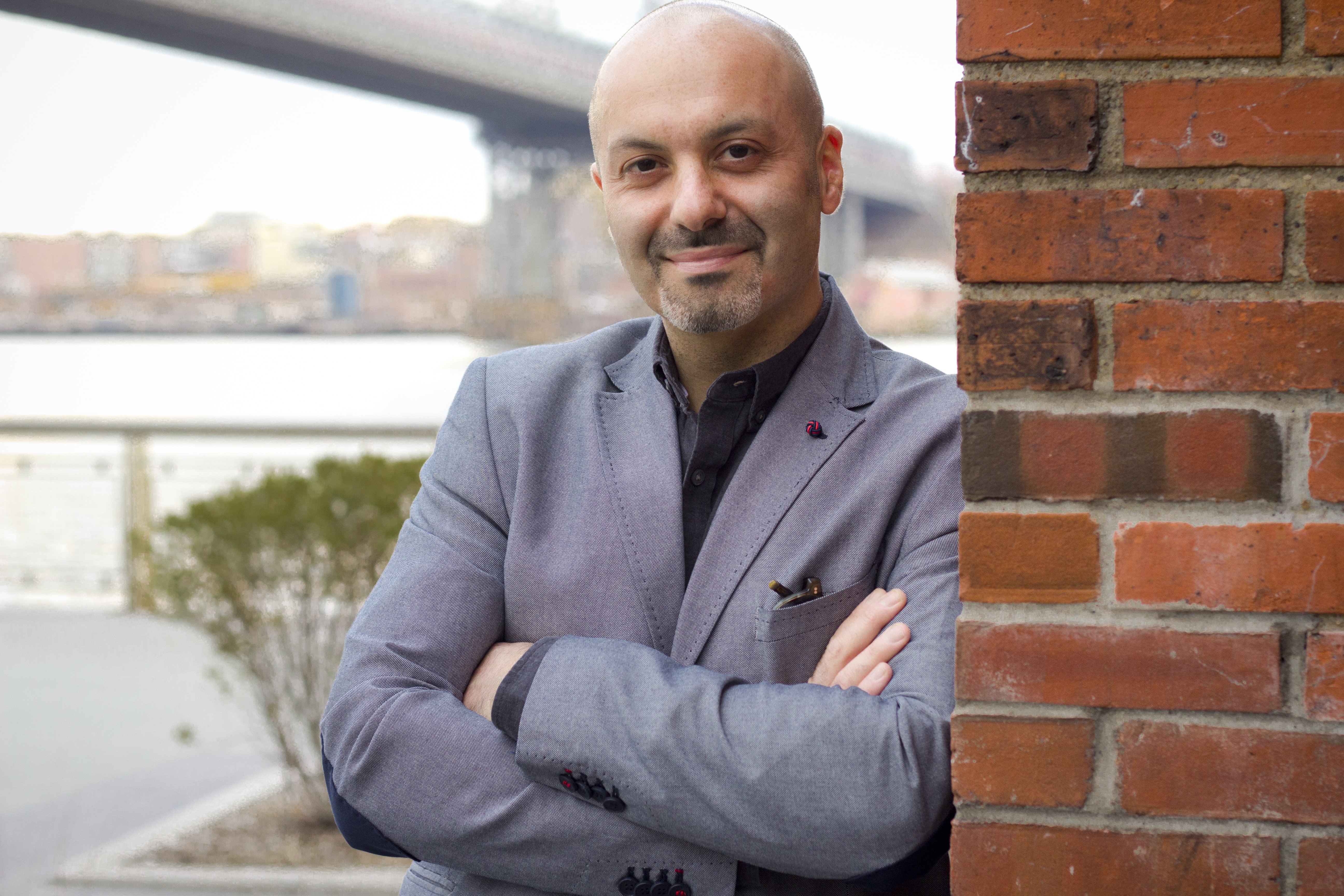 Boris Fishman
Bo
ris Fishman was born in Minsk, Belarus, and immigrated to the United States in 1988 at nine. His journalism, essays, and criticism have appeared in
The New Yorker, The New York Times Magazine
and
Book Review
, The
New Republic
, The
Nation, The London Review of Books
,
The Wall Street Journal
, The
Guardian
, and other publications (see
Other Writing)
.
Boris received a degree in Russian literature from Princeton University. Afterward, he was on the editorial staff of The New Yorker, and edited "Wild East: Stories from the Last Frontier" (Random House). Boris received his MFA in fiction from New York University, and has received residencies and fellowships from the New York Foundation of the Arts and the Fine Arts Work Center in Provincetown, Massachusetts, among others.
His first novel, A Replacement Life (HarperCollins), was a front-cover review in The New York Times Book Review: "Is there room in American fiction for another brilliant young émigré writer? There had better be, because here he is. Boris Fishman's first novel, "A Replacement Life," is bold, ambitious and wickedly smart… The only problem with this novel is that its covers are too close together… Undoubtedly, comparisons will be made — to Bellow and the Roths (Henry and Philip)… [and] Bernard Malamud."
It was also one of The New York Times' 100 Notable Books of 2014; a Barnes & Noble Discover Great New Writers pick; a best-of-2014 selection by The San Francisco Chronicle, Shakespeare & Co., and others; the winner of the VCU Cabell First Novelist Award and the American Library Association's Sophie Brody Medal; a BuzzFeed 20-Under-40 Debut Writers selection; and a finalist for the National Jewish Book Award, the Sami Rohr Prize, and the Edward Lewis Wallant Award. It received raves from The New Yorker, NPR, NBC, The Wall Street Journal, The Los Angeles Times,Newsweek, Publishers Weekly (starred review), MSN, Vogue, and others. His next, Don't Let My Baby Do Rodeo, about a New Jersey couple that adopts a boy from Montana who turns out to be wild, will be out from HarperCollins on March 1, 2016.